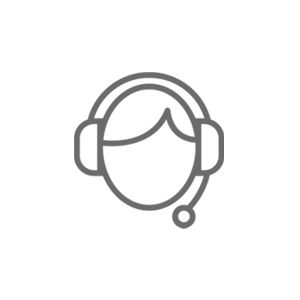 At Anavale we work to ensure that every customer is satisfied with our products and services. We keep close communication with each client to know their necessities and fulfill their expectations.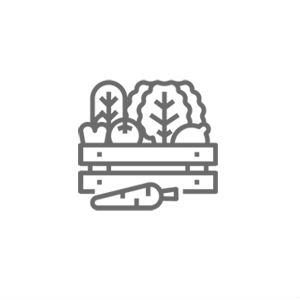 The high standards of our products make them one of the best in the market; We work every day towards excellence. We share this idea with our suppliers; Therefore, we can guarantee the highest quality from the seed to your table.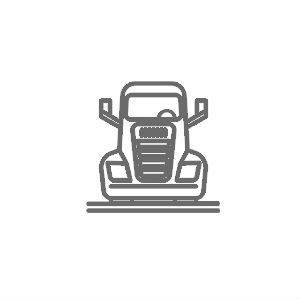 15 years in the market speak for themselves, but what really makes the difference is having the experience in growing and selling fresh produce from Mexico. We know the process and work towards improving it.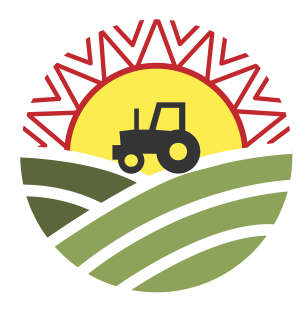 We deliver high-quality products selected with the highest
standards.
We offer solutions to small and medium companies to produce working with two perspectives: Companies in Mexico who want to export to USA and brands looking for growth.

Our suppliers have the best quality and selection of seeds, which guarantees our
variety of products with the highest export quality standards.
JOIN OUR NEWSLETTER, WE SEND COOL PRODUCE NEWS